Welcome to our DESIGN STUDIO! Greetings from our creative team of professional web designers, graphic designers and artists, who will transform your ideas and sketches into design of a real commodity, website or application.
If you need qualified contractors for your design project, you can always rely on specialists from our studio.
You can well relax or focus on your business issues while we take care of the design. Everything will be done perfectly and on time – for all the years we've been around, we haven't had a single dissatisfied customer! We constantly are in touch with our Clients, never break promises, adhere to the specifications and respect deadlines.
What do we do?
We make your business more profitable! We don't just create websites, advertising, etc. We represent you in the Web, we create brands, we attract new customers to our Clients' companies!
WE PUT YOUR IDEAS INTO LIFE!
WE OFFER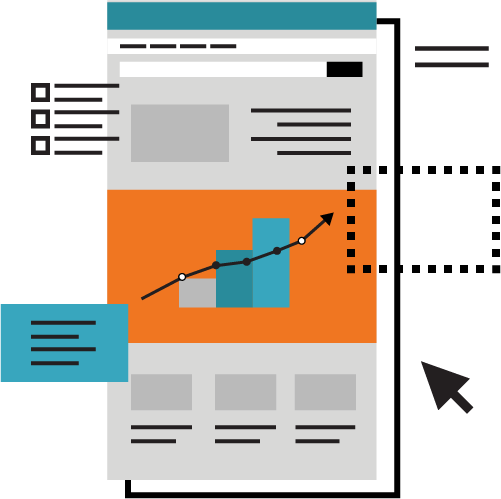 Website and Landing page design
Business card websites, e-stores,
corporate web-sites, etc.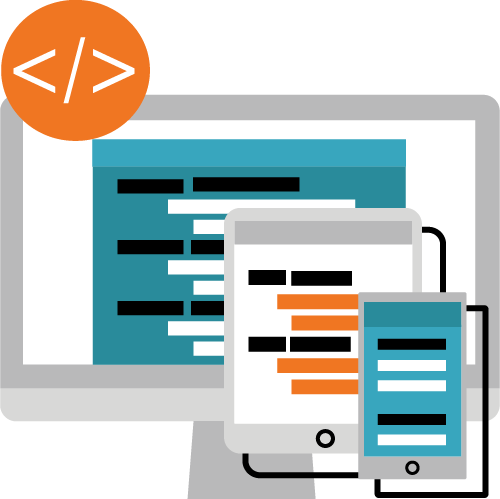 UI/UX design
Design interfaces for mobile
applications, websites, etc.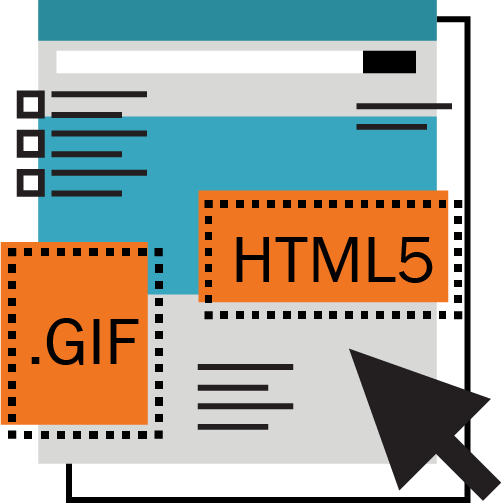 Banner design
Static banners (formats: .jpg, .png);
animated banners (formats: .html5, .gif)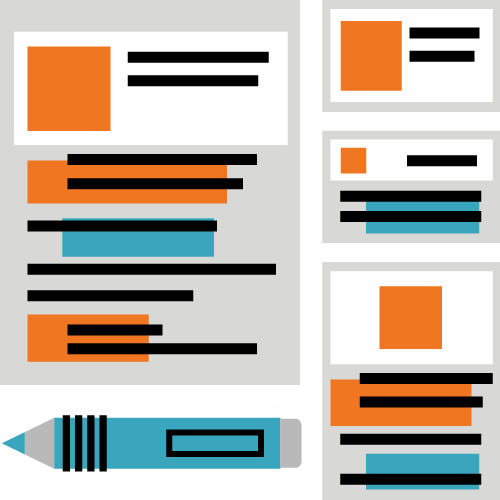 Branding
Creation of corporate identity,
development of a brandbook.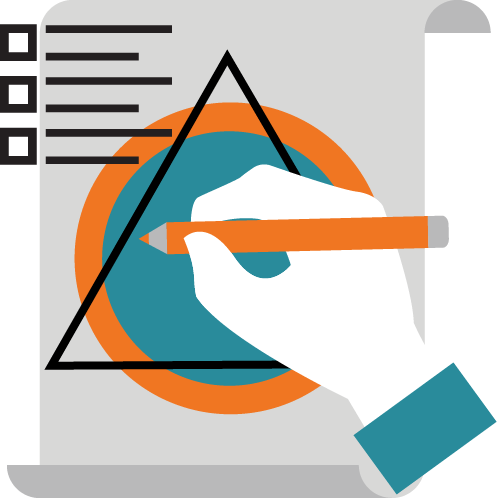 Logo design
Design of a company logo
or a trade mark.
Print design
Design of business cards, booklets,
packaging, book covers, etc.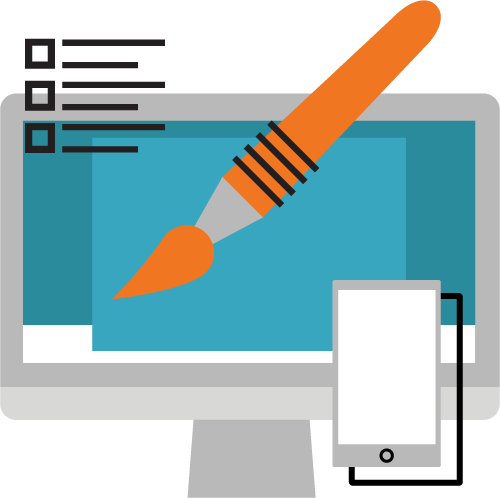 Graphic design
Creation of unique illustrations,
collages, infographics, etc..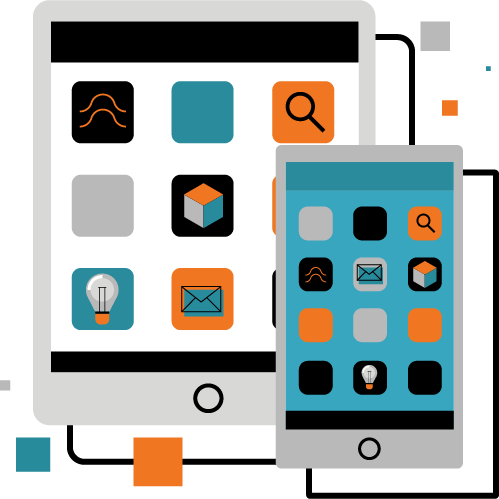 Icon design
Design of icons for mobile
applications and websites..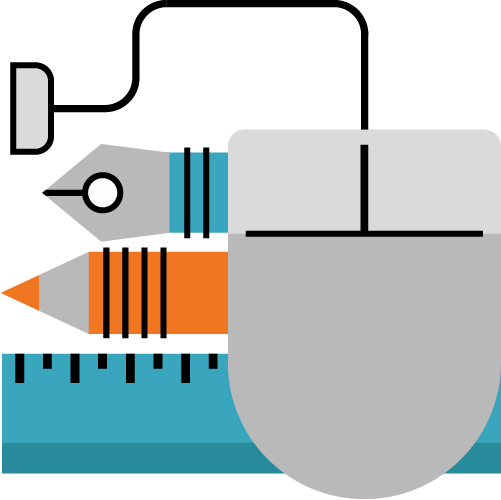 Other services
If you did not find the service that you need in this list, please contact us.
OUR LAST PROJECTS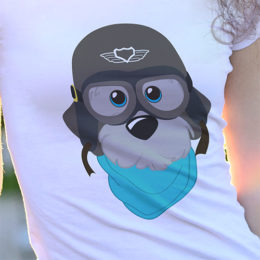 HOW WE ARE WORKING
FILLING A DESIGN BRIEF
You contact us through the form on our site or in any other way available. Our manager gets back to you to clarify the details and sends you a brief (questionnaire) for you to fill.
DEVELOPING A DESIGN CONCEPT
After studying the Client's requirements, determining the direction of work, and thoroughly analysing existing similar solutions, we create a design concept. Also, a design specification is developed for each order and the deadline specified.
DESIGN OF CONSTITUENT ELEMENTS
The most interesting stage for you. Our designer implements your idea. Our goal is to create a real tool for business development that will benefit our Client. We do care about your material well-being, because our prosperity depends on it.
FINAL PRODUCT
The most pleasant stage for you. At this stage, you can enjoy the result of our work. If necessary, we can provide you with customer support, give you advice and prepare content (Logo Use Guidelines, a Brand Identity Guidelines, etc.). Now you are the owner of this design product and it's up to you to decide how to use it.
FAQ
As I can see from your portfolio, you haven't yet fulfilled tasks similar to mine. How can I be sure that you will be able to do the job?
Before creating corporate style for any company, we always carefully study the scope of its activities, conduct analysis of existing designs to identify trends and standard solutions as well as explore the visual environment in which the branding elements will work. In addition, we pay great attention to the stage when the brief is developed. Therefore, we receive all the information we need before starting the work itself.
What if I don't like your work?
We always provide the Client with at least two different options, sometimes even more, to choose from. At the stage of the brief we always carefully study what job is to be done, whether the Client has competitive advantages, etc. We always encourage our Clients to express their wishes, so that we could make changes to the design at any stage, if necessary.
How can I pay for design services?
You can pay for design services in any of three ways:
Hourly payment through Upwork.com platform (the hourly rate is negotiable and usually is from $10 to $25 per hour; what is more, the platform enables employers to monitor what exactly their contractors are doing during their working hours);
Fixed price for each completed task, paid through Upwork.com platform. (The price is negotiable and depends on the volume of work to be done);
Monthly payment (The client approves the applicant(s) to the designer position(s) for the project and covers all costs agreed upon (salaries, overheads, etc.)).
Notes:
The fixed price payments, which amount to 150 USD and more, are to be split into milestones and each of the latter is to be paid separately.
Additional fee to the basic cost for our services provided on weekends, national holidays and during off-hours – plus 50%.
Only VIP clients are eligible for volume discounts. 'VIP client' is a customer who has already paid for our services at least 2,000 USD.
STILL HAVE ANY QUESTIONS?
GET IN TOUCH WITH US, AND WE WILL ANSWER THEM